If you are wondering what colour to choose to be in style this winter season, we may help you. For this winter season many famous designers have introduced deep navy blue and pink colours and you cannot go wrong when you choose them.
Bold, Classic and Elegant Navy Blue
As Seen On: Celine, Valentino and Chloe runways
For this winter many designers have introduced navy blue on the runway. This colour will give you sophistication and elegance. You can wear deep blue from head to toe or pair it with more neutral colours. To stand out even more, you can combine this with other shades of blue. You can embrace this colour trend with jewels from our collection of blue accessories – sapphire rings, earrings or pendants.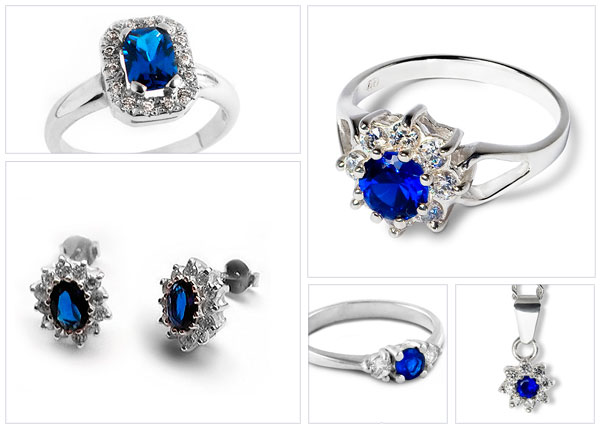 Pink is a new black
As Seen On: Miu Miu, Christian Dior and Channel runways
Pink is fresh, extremely girly, elegant, very sexy and fun! For sure, it is a good news for every pink lover – this new winter season pink colour is definitely in style. You can choose from every shade of pink and you don't go wrong. We have a few lovely and fun jewels in our collection that will make your pink look complete.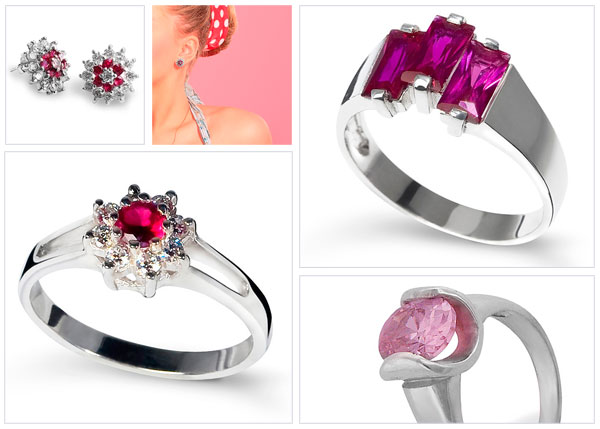 It's in fashion to pair more bright vivid colours with soft pastels and the combination looks absolutely fantastic. We hope you will enjoy our collection!