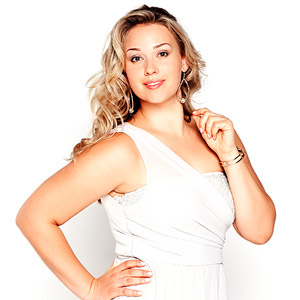 I'm a bit bigger person. Not morbidly, but enough to be outside most shops ideal size. I wish I have never felt the frustration of trying new cloths or rings and hearing that they do not stock my size. Thanks for reminding me…
That's why we decided (not without a resistance from older jewellers) to offer all sizes of the rings – from G to Z+3. Most of our designs were prepared in such way, that we can resize them to any size for your order. Yes, you read it correctly – when you order we will make your ring as you like it – whenever you need small or plus size ring (or even if you want the one in the middle).
Also we have chosen not to charge more for larger rings. It's just our way of making your day just a bit nicer.
ps. if you need to check your ring size see our Ring Size Guide page.